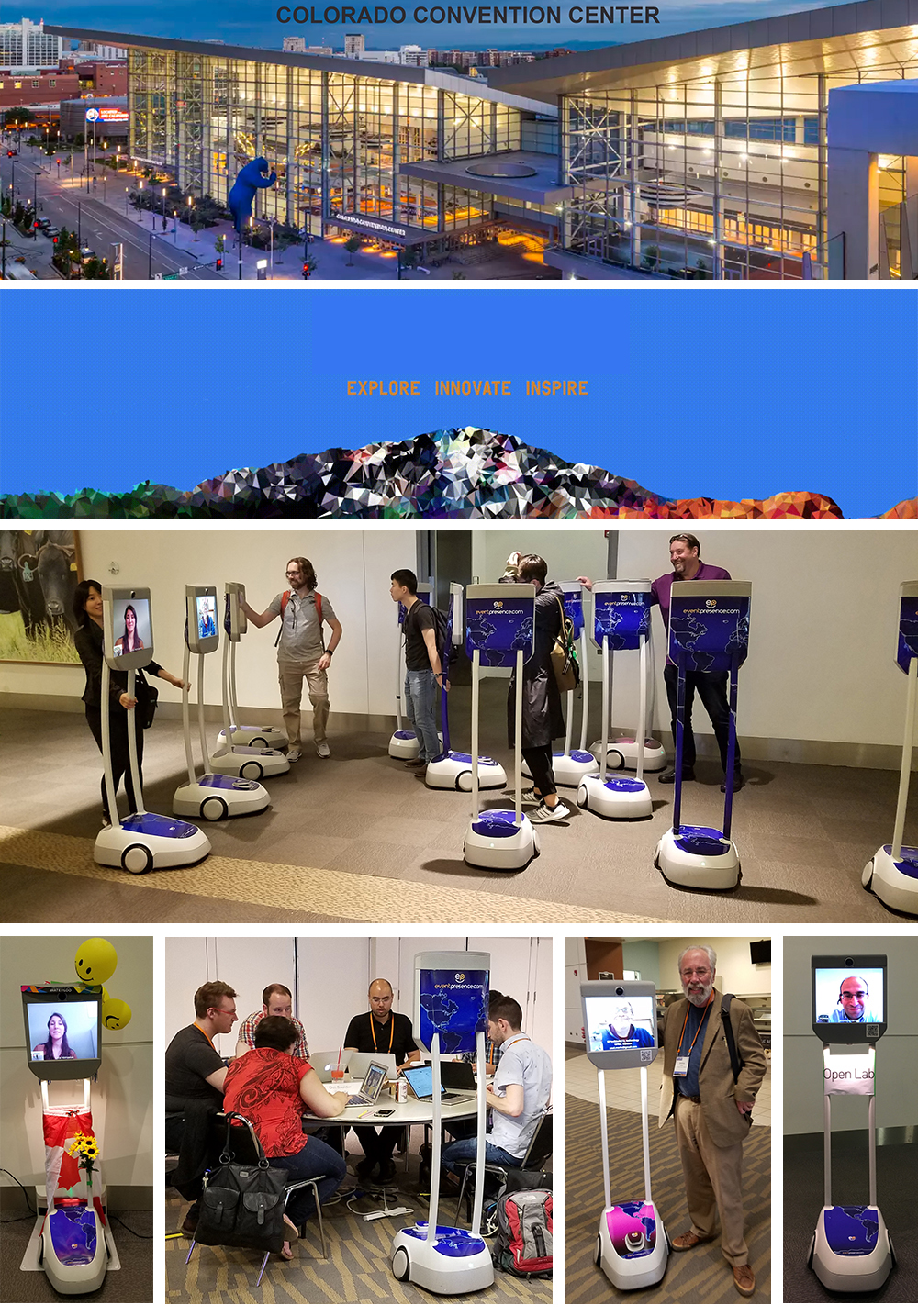 Denver Colorado – The CHI Conference on Human Factors in Computing Systems is the premier international conference of Human-Computer Interaction. It's the third time the annual conference has integrated the EP Smart Conference turn- key program.
Beams have become a valuable tool for the event allowing the inclusion of grad students, PhD candidates and professors to participate from anywhere in the world. The CHI conference brings together people from multiple disciplines and a diversity of cultures to explore new ways to practice, develop and improve methods and systems in HCI, to discuss ideas that can lead to innovations, and to inspire us all.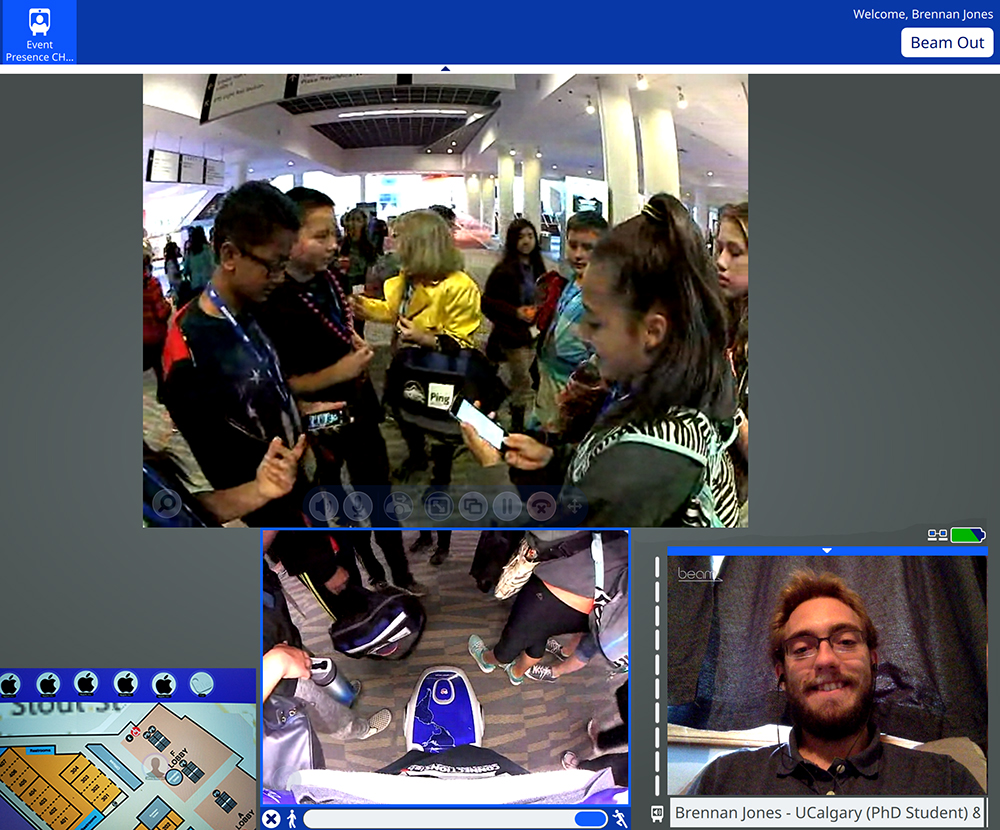 Due to last minute visa approvals and the hardening of borders worldwide, CHI offered time slots and daily access to the Beams for a fee.  "Beams without Borders" was heard from the conference participants helping to inspire the continued development and integration of the EP Smart Conference solution.