Pasadena CA – Several special guests attended the annual gathering of Convention Center executives in Pasadena. Attendees had a fantastic time visiting with the most influential individuals of our time.  Now you can have the best speakers in the world attend your event, anywhere, anytime.
Nothing like partying with Tambor, Walker, Quinones and King!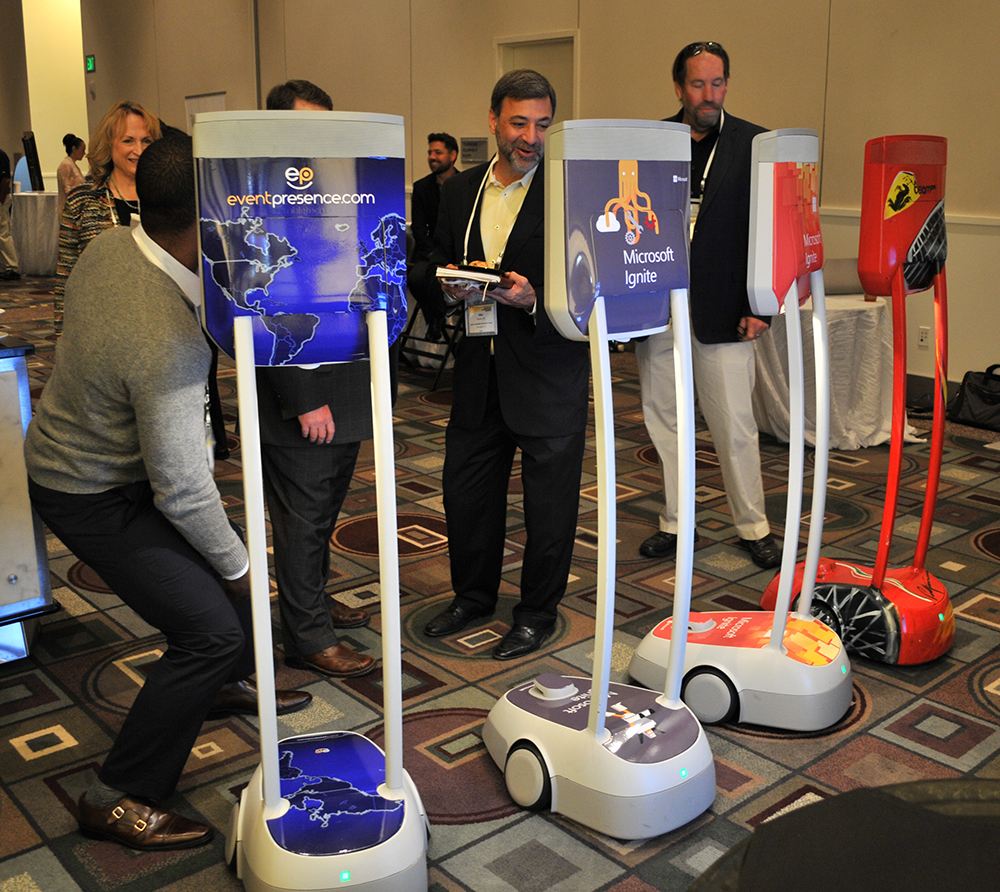 What would you do!  
Not only can you party with these great guys, hundreds of other brilliant minds are available to you right now!